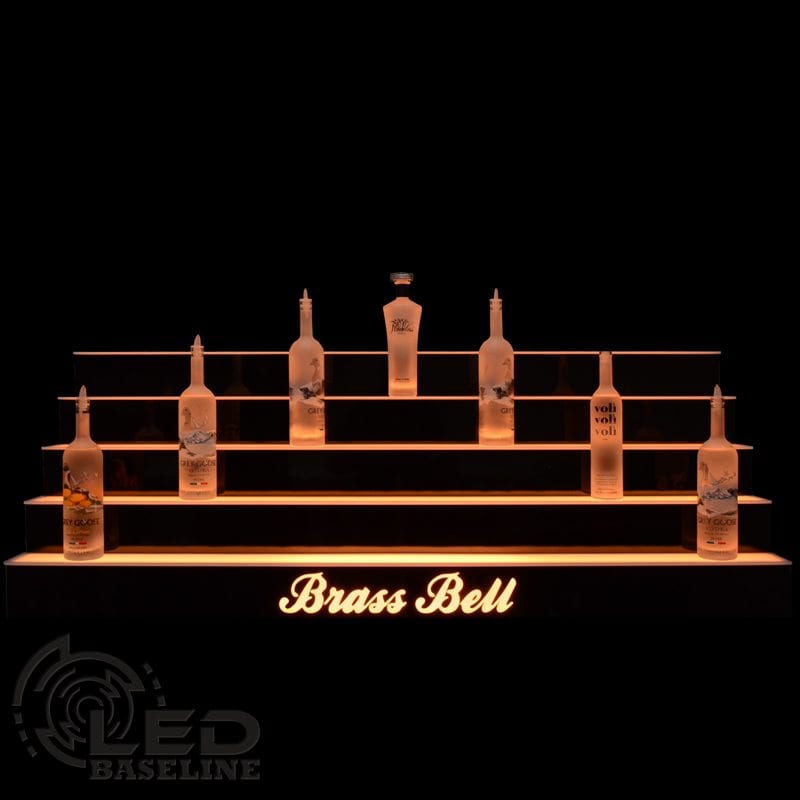 Three Reasons Your Bar Needs a Lighted Liquor Shelf
If you're designing a new bar or planning to renovate an old one, you really should consider a lighted liquor shelf or whole display. These shelves, lit from within by LED lights, will give your bar a modern, fascinating face lift. Heck, it might even become the focal point of your whole space. Here's just three of the many things you'll enjoy with lighted liquor displays.
A Lighted Liquor Shelf Attracts Attention
Whether it's just one lighted stand on the front bar holding your specialty liqueurs, or several tiers of shelves on the back bar supporting your whole array, your patrons will notice and remark on how cool your shelves look. Do you want to remind them of your bar brand? Have your logo lit from within on your liquor shelves for extra style. As your piéce de resistance, add a dynamic light show to the display with custom colors rotating according to a pattern you design .
It Builds Ambience
When your liquor shelves glow from within, you eliminate the need for harsher, more direct lighting around your bar. Your staff can whip up orders while your customers bask in the glow. If you want your bar's lighting to mesh nicely with the seating area, you can add LED lighted furniture, as well. These custom-made pieces do for the rest of your establishment what the lighted liquor displays do for the bar: give it a magical ambience to impress your guests and inspire them to stay and spend more.
It's Practical
Finally, illuminated liquor shelves serve the fundamental purpose of supporting your stock. You need shelves and stands anyway, right? Since these shelves are built to order, you can outfit your counter surfaces in any way that fits your space. From single-tiered shelves, to multi-tiered wrap-around stands, your bottles will have a snazzy place to live and work.
Explore what a lighted liquor shelf can do for your remodeled bar!